Corporate Trainings
Mental health needs are at an all-time high, and workplace leaders cannot afford to pretend that people's well-being in the workplace is optional to address.
A 2021 study conducted by Indeed.com showed a 9% increase in workplace burnout from 2019-2022. Other statistics indicate jumps from 40% to 59% in burnout rates and higher rates for working parents who also have the responsibility of caring for their families.
We know people are under higher stress levels, which affects job performance, job retention, workplace culture and camaraderie, and company loyalty.
By prioritizing employee mental health needs and establishing a company-based wellness agenda through corporate trainings, employers can create a culture that addresses these challenges head-on. Corporate wellness and stress reduction trainings offer employees practical tools and strategies to navigate stress and prevent burnout.
I provide training to large and small companies, in person and online via Zoom. I tailor my workshops to meet your company's needs and can work within 60-, 90-, or 120-minute presentations or design a regular program for your team for weekly, bi-weekly, or monthly engagements.
I offer training focused on stress reduction in the workplace, frequently coupled with ergonomic and movement-based strategies.
Some of my previous corporate clients include The Amazon Corporation, Akami, KW United, and Peer Support Recovery.
Workshops
Workshops are a wonderful opportunity to get an introduction to Somatic Experiencing. They also offer a lovely chance for online clients to share in the community.
I also offer full- and half-day workshops both in person and online.
Please check back for details of upcoming workshops…
Previous Workshop Offerings
Calm and Alive!
This half-day workshop in an outdoor setting in San Diego revitalizes your Chi (life force) through Qi Gong, sacred movement, and forest bathing (Shinrin Yoku).
The workshop includes paired exercises for a deeper understanding of your roles and desires for life on this planet, somatic practices for engaging with the nervous system, and increasing awareness of your body from the inside out.
Power of the Pelvis!
This two-hour workshop focuses on bringing awareness, attention, and love to our pelvic region through guided Somatic practices, art therapy, and Bellydancing!
This is a fun and playful place to explore your long-held beliefs about your pelvis and core and gain a fresh perspective. This area contains our lower dantien or power center. For many women, it is simply off limits in terms of awareness due to societal conditioning, past trauma or abuse, and a lack of encouragement to bring this area into the fullness of our body's experience.
There can be a lot of shame around the pelvic region, and this workshop serves to shake up (literally) some of those beliefs and realign your pelvic center with your spirit and soul. It is playful, fun, and deeply nourishing.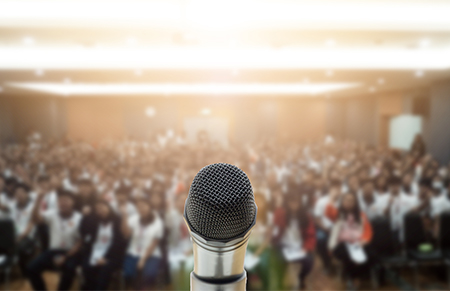 Speaking Engagements
As an experienced and gifted public speaker, I enjoy engaging my audiences and frequently speaking on stress relief, success in recovery, nervous system regulation, and facilitating connection with self and nature.
Previous Speaking Events:
SEI Community Conversations – Moving through Trauma, How Fitness Can Deliberately Heal Us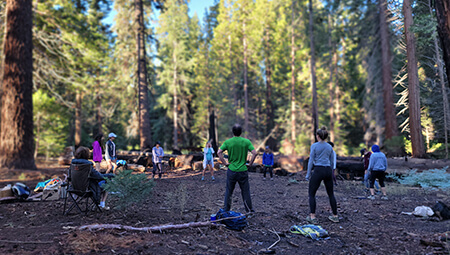 The Holistic Immunity Summit – Stress and its role in Immunity
She Recovers – Mental Health Monday, Trauma Healing from the Inside Out
Please fill out the contact form below, and let's talk more about your upcoming event.
Requests are accepted on a case-by-case basis.