Reclaim Your Inner Strength
Online Somatic Experiencing and Coaching
Every night is the same.
It's 3 am, and you wake up with a start. Your brain immediately starts racing.
You lay back on the pillow and try your breathing techniques, but your mind spins like a merry-go-round.
If sleep finally does come to give you a moment of peace, it's over far too soon. Your alarm is blaring, and it's time to get up.
Days are no better.
Even when you "should be" relaxing, you can't seem to let go.
You've done all your work and completed all your chores, but you can't shake the feeling that the other shoe is about to drop.
It's like you're always on high alert – constantly scanning your mind and the environment for danger.
The pressure seems to manifest itself in everything you do.
Stress isn't an entity separate from yourself anymore.
It runs through you and cloaks you, relentlessly demanding your time and attention.
You know you have creativity and purpose if only you could press the damn pause button long enough to access it.
Nothing in your life seems to last very long.
Another relationship just fell apart.
You were happy in your job for a while, but eventually, you got bored like you always do and left.
It's clear that you're stuck in a pattern of unhealthy behavior, but you have no idea how to break the cycle.
You find unhealthy ways to cope.
Sometimes it's tough to wait until the evening so you can have some wine to take the edge off.
It's an effective strategy in the short term, but it's not a solution.
You always end up feeling worse in the end.
Even if you can stop, the longing remains.
Now, you've worked hard to quit drinking – read all the books and built a support network around yourself.
There is a sense of accomplishment and gratitude, sure. But sometimes, you can't escape that nagging question, "Is this all there is?"
You are terrified of going back to a life of dependency, but you know that the issues that led to your problems in the first place are still there and simmering just below the surface.
Something has to change.
If life continues this way, you will continue suffering, and things will keep getting worse.
You already feel like you've lost yourself in the relentless stress – to lose anymore is simply unacceptable.
It's time to change and get your life back.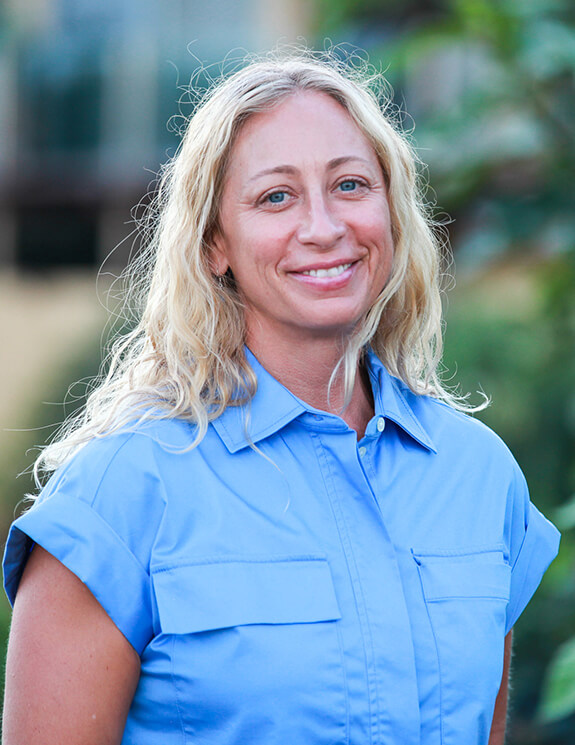 Hi, I'm Dr. Alice.
And if you are ready, I am here to help you take the next step.
Using the process of Somatic Experiencing, you will begin to identify what your body wants and needs to feel secure at any given moment. You will learn how you respond to stressors and how to head these thoughts off before becoming swept up in them.
In our sessions, we'll explore how to decode and interpret stimulus so you can make choices based on what is right for you rather than from a place of reaction.
You will discover how to live at a more natural pace so you can accomplish tasks without constantly teetering on the edge of burnout.
It's time to start trusting your body's clear and decisive massages. Step into your power and start listening to your inner wisdom.
Moving forward is the only option. Let me help you on this journey.
Reclaim your power.
You don't want to look back at your life and feel
like it all passed you by in a blur of fear.
Take control today and start living the life you deserve.