You're gritting your teeth to make it through the day.
Constantly on edge, the slightest annoyance threatens to send you over.
You're good at your job but can't maintain this pace much longer. You're burnt out.
Recently you were embarrassed to discover that you're gaining a reputation for being "difficult."
Nothing you've tried to destress has worked. The yoga classes were expensive and too early, and the self-help books are collecting dust on your shelf.
You're tired of being ruled by stress.
The outbursts of anger make you feel ashamed even though you know you're a good person.
You wake up determined to be positive and peaceful, but by 10 am, your blood is boiling.
Even worse, you start bombarding yourself with negative self-talk and can't stop.
Clearly, this isn't getting any better, and you fear it will only worsen.
Restore your essential self with Somatic Experiencing.
Somatic Experiencing allows you to identify your reactivity patterns before reaching the boiling point.
You'll learn to trust what your body is telling you and how to listen to it with practice.
We'll work one-on-one to slow you down and soothe your nervous system with practical tools.
Somatic experiencing allows you to understand your body's natural pace and create a direct relationship with your body.
Reclaim your Inner strength.
Start living inside your body and allow it to become your greatest ally.
Through our work together, you'll notice your confidence grow, and decisions become easier.
Feel connected and whole within your body and the world at large
Somatic experiencing imbues you with an innate sense of trust in yourself and deep internal calm.
As you gain a greater understanding of your body's cues, you'll have more patience with yourself and others.
You have so much more inside of you!
Living under constant stress is frustrating and utterly debilitating.
Don't let the shadows of your past dim the brightness of your future.
Experience an embodied and easier way to live. You deserve to live in peace and trust yourself.
Call (619) 432-2991 now for your free 20-minute consultation.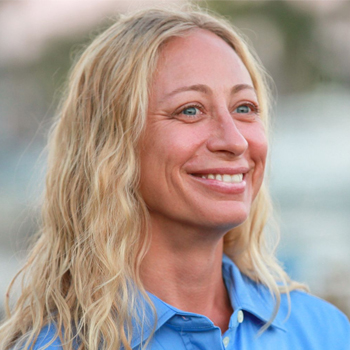 Call me
Schedule your
Free Consultation